Pastor Nathan Sundt - March 8, 2020
You Can't Love Without Light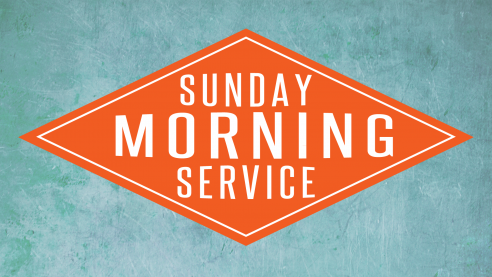 1 John 2:7-11 1. You have a new name. Jesus is often called "The Beloved." Now you are "Beloved." 2. An old commandment is in a new context. -God does not change; his plans do not wildly turn around. -God does "do a new thing"; he progressively reveals himself and his purpose. What was commanded and could not be done before is now both commanded and done in the Spirit's power. -All heresies gain traction in truth in order to swerve you off the road. 3. The commandment is "being realized." a. Gospel: in him… Then in you! b. The path is bathed in light. Jeremiah 31:31-34; Ezekiel 36:26-28 4. Check your heart, guard against hypocrisy. Hate = The Christian who is "guilty" of the love of verse 10 is not guilty of the hate of verse 11. How are your habits of Christian growth going? Do you cause yourself and others to stumble or to correct course? Jesus promises new sight to those who ask.
Related Topics: Faith, Faith, Love, Love, The Savior | More Messages from Pastor Nathan Sundt | Download Audio
From Series: "Sunday Mornings"
These sermons were given at our 11am service on Sunday Mornings.
More From "Sunday Mornings"
| | | | | | |
| --- | --- | --- | --- | --- | --- |
| Homecoming: Then and Now | | July 19, 2015 | | | Listen |
| God's Plan For Dealing With Evil | | July 26, 2015 | | | Listen |
| Serious Business | | August 2, 2015 | | | Listen |
| Israel's Desire - God's Choice | | August 9, 2015 | | | Listen |
| Setting The Record Straight | | August 16, 2015 | | | Listen |
| When God's Hand's Against You | | August 23, 2015 | | | Listen |
| The Bread of Life | | August 30, 2015 | | | Listen |
| Awareness in the Midst of the Battle | | September 13, 2015 | | | Listen |
| God's Dealings With Men | | September 20, 2015 | | | Listen |
| And the LORD Said Unto Samuel | | September 27, 2015 | | | Listen |