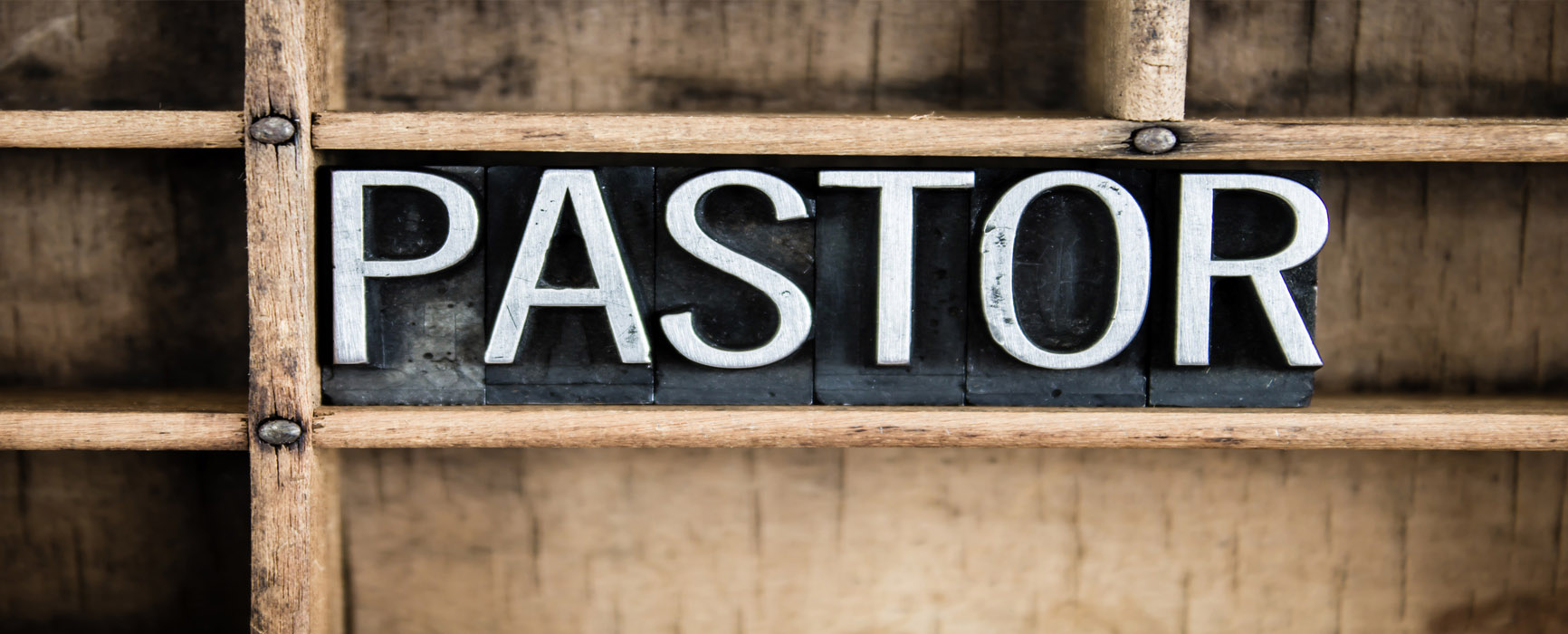 Our Pastor
Pastor Nathan came to Bat Cave Baptist Church  as the Interim Pastor in the beginning of 2020
and as the permanent pastor at the end of the year. Before coming home to Carolina, he pastored churches in Kentucky and Indiana, while working on the Master of Divinity and PhD degrees from The Southern Baptist Theological Seminary in Louisville. A bi-vocational pastor, Nathan also teaches Latin and Logic locally at Veritas Christian Academy. Nathan and his wife Amy married in 2011 and—thanks be to God!—welcomed their little ones, Hans and Genevieve,  in 2018 and 2020. In spare time, Pastor Nathan enjoys woodworking and playing golf poorly,
though you are more likely to find him spending time with his family, especially hiking these
mountains!