A Greeting From Our Pastor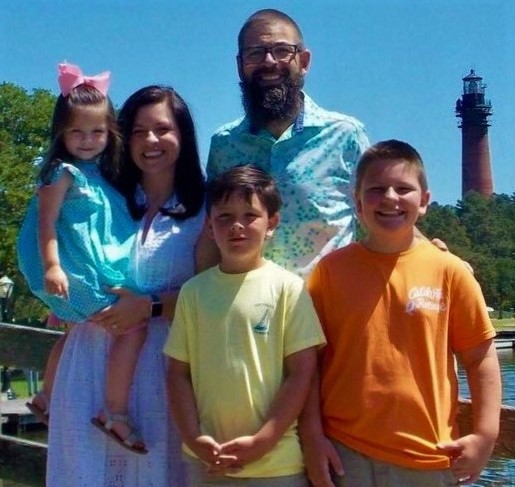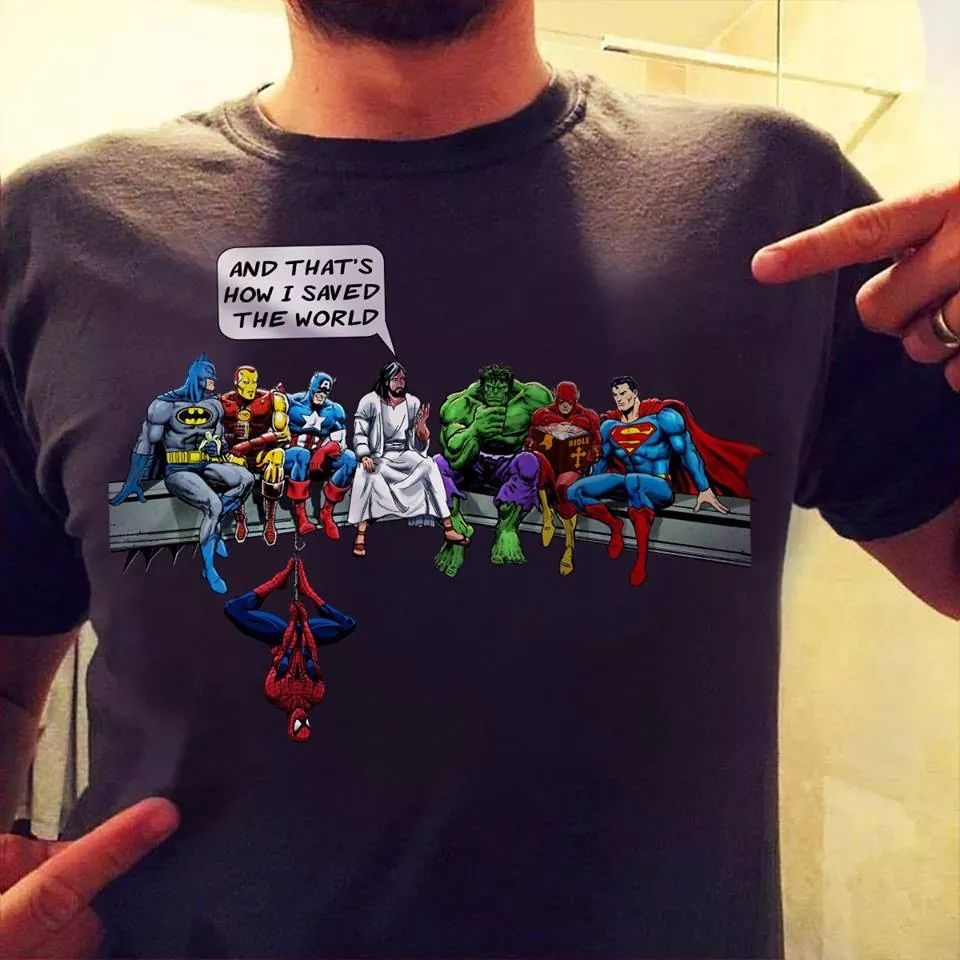 If you are checking out the Bat Cave Baptist social media page you may expect to see images of the Caped Crusader (Batman), a Joker, possibly even a Riddler or maybe even a man who thinks he is a penguin. You may be disappointed to discover that none of these characters attend Bat Cave! (Although it IS debatable whether or not we have a few Jokers running around!) As you know all of these characters are fictional and exist only in comic books and on the big screen. However at Bat Cave we worship and serve the only true and greatest superhero ever known to man, the Lord Jesus Christ!
                As I pen this welcome letter to you I must warn you, we are not the perfect church. As a matter of fact, if you are searching for the perfect church you may want to scroll on to the next church page to see if you can find it there. We are a group of imperfect people who gather together to worship and serve a perfect Savior. I love being part of a fellowship of people who recognize their imperfections. In truth, it is only when we realize our imperfections that we fully recognize our need for God's grace. I don't know about you, but I am in much need of God's grace. In the words of the Apostle Paul, "I am what I am." I would venture to guess there is someone reading this letter who feels the same way. You are the type of person that realizes if it weren't for God's grace you would be in deep trouble. At Bat Cave we strive to be a house of grace, meaning we have open arms to all people from all walks of life. If you fit the mold of imperfect then you are the perfect candidate to be a part of what God is doing through this amazing congregation of people.
                Upon arriving at Bat Cave, you will find a congregation of people intentionally engaged in discipleship and missions. We strive to disciple in two ways. First, using the formula of the Lord Jesus, we disciple "as we go." Second, we are currently engaging in discussions on how to move to the more modern model of in-home small groups. Please pray for us as we venture into these waters, stepping out on faith. We are also actively engaged in missions. Bat Cave has been known for years as a mission minded church. It is my hope as the new pastor to expand our territory. My goal is to reach beyond just the community of Bat Cave and the state of North Carolina into international missions that will take us all over the world.
                In closing I want to do two things. First, let me say thank you for checking us out! If you have questions or comments feel free to click on the "contact us" tab and contact me directly. I would love to connect with you in the hopes of getting to know you better. You can also click on the "sermons" tab to listen to updated messages posted after each service. Second, let me invite you to come check us out in person. I can personally guarantee that you will find exactly what I mentioned before, a house of grace. If and when you come please find me and introduce yourself. It would be the greatest joy to have you and you will be my personal honored guest. God bless you and know I love you all in Christ Jesus.
Pastor Zack Williams