Pastor Nathan Sundt - December 26, 2021
The Servant's Song of Love and Lament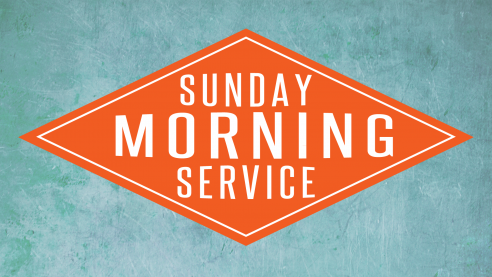 1) The Servant speaks soft wisdom. Why is his main activity of speech good news for us? - The servant sustains weak ones with soft wisdom. - His tongue and his ear are turned towards us. 2) The Servant's calling toward you will be hard for him. 3) Once we know what we know, even mockery is a fitting way to fan the fires of our resolve. "The best way to drive out the devil, if he will not yield to texts of Scripture, is to jeer and flout him, for he cannot bear scorn." -Martin Luther God is your reason for confidence and that true confidence can be held in place by mocking the weakness of the world. To what voice are you listening? To what light do you look?
Related Topics: Christmas, Christmas, The Savior, Submission | More Messages from Pastor Nathan Sundt | Download Audio
From Series: "Sunday Mornings"
These sermons were given at our 11am service on Sunday Mornings.
More From "Sunday Mornings"
| | | | | | |
| --- | --- | --- | --- | --- | --- |
| Homecoming: Then and Now | | July 19, 2015 | | | Listen |
| God's Plan For Dealing With Evil | | July 26, 2015 | | | Listen |
| Serious Business | | August 2, 2015 | | | Listen |
| Israel's Desire - God's Choice | | August 9, 2015 | | | Listen |
| Setting The Record Straight | | August 16, 2015 | | | Listen |
| When God's Hand's Against You | | August 23, 2015 | | | Listen |
| The Bread of Life | | August 30, 2015 | | | Listen |
| Awareness in the Midst of the Battle | | September 13, 2015 | | | Listen |
| God's Dealings With Men | | September 20, 2015 | | | Listen |
| And the LORD Said Unto Samuel | | September 27, 2015 | | | Listen |