Pastor Nathan Sundt - April 18, 2021
The Lord of All Mercy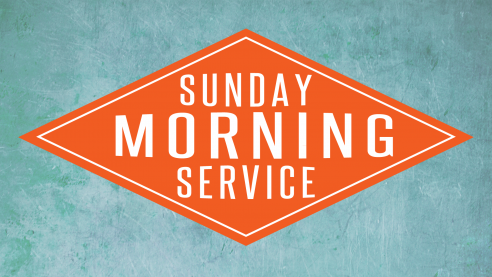 Matthew 9:27-38 1. Jesus is not a celebrity. Jesus has a ministry to fulfill that in interprets his mission on the cross. 2. Press on and defeat obstacles for Jesus. -What practical actions do you have to undertake for Christ? -Do you have to press through family or financial interference? -Do you have to fight for belief in hard circumstances? Blind eyes are open in connection with seeing hearts. 3. Jesus can do all things. Jesus will save all who are his, even when physical handicap prevents the normal way by which we become his: confession with the mouth. John 10:14-16 4. The only way to ignore Jesus is to re-interpret him. People will believe rubbish and claptrap in order to ignore Jesus. C. S. Lewis: Lord, liar, or lunatic. Jesus is the prophet who teaches, the king who heals his subjects, and the priest who covers their sin. 5. Labor for the Lord. 1 Cor. 15:58 We labor in our task, while the Lord lines up the whole job! 6. The Lord sends helpless laborers to harvest the harassed.
Related Topics: Faith, Faith, God's Sovereignty, Service | More Messages from Pastor Nathan Sundt | Download Audio
From Series: "Sunday Mornings"
These sermons were given at our 11am service on Sunday Mornings.
More From "Sunday Mornings"
| | | | | | |
| --- | --- | --- | --- | --- | --- |
| Homecoming: Then and Now | | July 19, 2015 | | | Listen |
| God's Plan For Dealing With Evil | | July 26, 2015 | | | Listen |
| Serious Business | | August 2, 2015 | | | Listen |
| Israel's Desire - God's Choice | | August 9, 2015 | | | Listen |
| Setting The Record Straight | | August 16, 2015 | | | Listen |
| When God's Hand's Against You | | August 23, 2015 | | | Listen |
| The Bread of Life | | August 30, 2015 | | | Listen |
| Awareness in the Midst of the Battle | | September 13, 2015 | | | Listen |
| God's Dealings With Men | | September 20, 2015 | | | Listen |
| And the LORD Said Unto Samuel | | September 27, 2015 | | | Listen |