Pastor Nathan Sundt - November 8, 2020
"Passing Out Pearls and Praying for Pigs"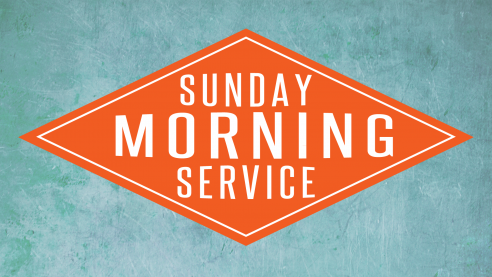 Matthew 7:6-12 1. Some specks you should not remove. Some fruit shows you that what people want is to squeal, snarl, and trample underfoot the good things of God. 2. Strategize; shoot your shot, and let God vindicate his name. a. Strategize: Who are you talking to? b. Shoot your shot: what can accomplish at least something for Christ? c. When do you leave it to God? Our only weapon is persuasion; Jesus wins his people by the conviction of the Holy Spirit. Jesus commands us not to let the food spoil until the lost are ready. 3. If you can't give the pearls, pray. We need to be held in tension between our confident prayer and our trust in the heart of the Father. 4. The law is a guide to the empathy that is in the Father's eyes. The Golden Rule is not just the summit of the mountain of practical morals (as some have called it); the Golden Rule is gospel. The law trained us until we could come to Christ. Gal. 3:22-27 The law has brought you this far, brought you to the one who saves you from its curse and to the one who fills you with the spirit so that you might fulfill its true purpose.
Related Topics: The Law of God, Obedience, Righteousness | More Messages from Pastor Nathan Sundt | Download Audio
From Series: "Sunday Mornings"
These sermons were given at our 11am service on Sunday Mornings.
More From "Sunday Mornings"
| | | | | | |
| --- | --- | --- | --- | --- | --- |
| Homecoming: Then and Now | | July 19, 2015 | | | Listen |
| God's Plan For Dealing With Evil | | July 26, 2015 | | | Listen |
| Serious Business | | August 2, 2015 | | | Listen |
| Israel's Desire - God's Choice | | August 9, 2015 | | | Listen |
| Setting The Record Straight | | August 16, 2015 | | | Listen |
| When God's Hand's Against You | | August 23, 2015 | | | Listen |
| The Bread of Life | | August 30, 2015 | | | Listen |
| Awareness in the Midst of the Battle | | September 13, 2015 | | | Listen |
| God's Dealings With Men | | September 20, 2015 | | | Listen |
| And the LORD Said Unto Samuel | | September 27, 2015 | | | Listen |