Pastor Nathan Sundt - October 18, 2020
"Oops! Your Heart is Showing"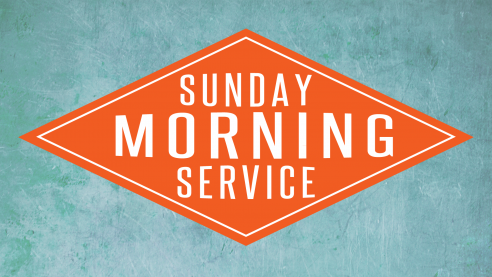 Matthew 6:16-21 1. Prioritize God by laying aside needful or useful things for a set time and purpose Fasting privately builds the burning fire of your passion for God; if you try to spread out those coals and show other people, the fire cools off. 2. Be careful what you wish for; impressing others is a nasty master. Don't seek men's applause. Fasting tunes us in in a special way to the heart of God. a. Make a plan. b. Select wisely what kind of fast fits. Irony: Our human treasures can be consumed by the small but unstoppable power of insects and oxidation Rust! 3. Where is your treasure? The kind of good this earth needs is not just found on the earth. 4. To be of earthly good, you must be heavenly minded. If we love the world somehow for its own sake, we humans tend to become agents of obsession. We all know that to be of any earthly good, to love well at all, that love must be ordered, in the right amount, and balanced appropriately over our God-given responsibilities. The only way for this truly to take place in your life is to love Jesus first and most.
More Messages from Pastor Nathan Sundt | Download Audio
From Series: "Sunday Mornings"
These sermons were given at our 11am service on Sunday Mornings.
More From "Sunday Mornings"
| | | | | | |
| --- | --- | --- | --- | --- | --- |
| Homecoming: Then and Now | | July 19, 2015 | | | Listen |
| God's Plan For Dealing With Evil | | July 26, 2015 | | | Listen |
| Serious Business | | August 2, 2015 | | | Listen |
| Israel's Desire - God's Choice | | August 9, 2015 | | | Listen |
| Setting The Record Straight | | August 16, 2015 | | | Listen |
| When God's Hand's Against You | | August 23, 2015 | | | Listen |
| The Bread of Life | | August 30, 2015 | | | Listen |
| Awareness in the Midst of the Battle | | September 13, 2015 | | | Listen |
| God's Dealings With Men | | September 20, 2015 | | | Listen |
| And the LORD Said Unto Samuel | | September 27, 2015 | | | Listen |