Pastor Nathan Sundt - December 20, 2020
Obedience and the Promised Savior: Joseph's Faith Points the Way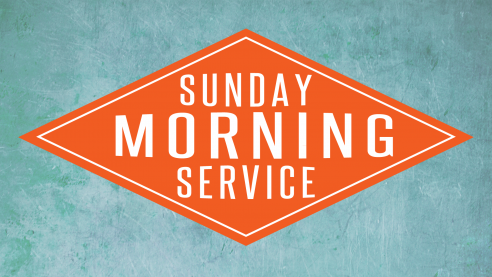 Matthew 1:18-25 1. Character and kindness provide a context for God's work. 2. Time to consider can create space for Christ's clarity. What is God doing over 10 years in your life and in the world? What is he doing over 100 years? -If you are not asking some of those questions, you would hardly be ready to receive such a message from the Lord. 3. In the eternal books, the Lord has a different name for you. 4. The family of Christ is the first example of faith. 5. Where is your faith this Christmas? Are you lining up your beliefs about the things you do not see with your story or with God's story?? Every detail provided connects the shocking story to the permanent plan of God's salvation. -Son, Jesus, Salvation from sin, Fulfilling prophecy, Virgin conception, Emmanuel Joseph hears God's word and acts upon it, and you this year should use his example and do the same. If you will hear the word of the Lord and act upon it, you will be saved.
Related Topics: Christmas, Christmas, The Savior | More Messages from Pastor Nathan Sundt | Download Audio
From Series: "Sunday Mornings"
These sermons were given at our 11am service on Sunday Mornings.
More From "Sunday Mornings"
| | | | | | |
| --- | --- | --- | --- | --- | --- |
| Homecoming: Then and Now | | July 19, 2015 | | | Listen |
| God's Plan For Dealing With Evil | | July 26, 2015 | | | Listen |
| Serious Business | | August 2, 2015 | | | Listen |
| Israel's Desire - God's Choice | | August 9, 2015 | | | Listen |
| Setting The Record Straight | | August 16, 2015 | | | Listen |
| When God's Hand's Against You | | August 23, 2015 | | | Listen |
| The Bread of Life | | August 30, 2015 | | | Listen |
| Awareness in the Midst of the Battle | | September 13, 2015 | | | Listen |
| God's Dealings With Men | | September 20, 2015 | | | Listen |
| And the LORD Said Unto Samuel | | September 27, 2015 | | | Listen |