Pastor Nathan Sundt - September 5, 2021
"Let Both Grow Until the End": How to Wait for Wheat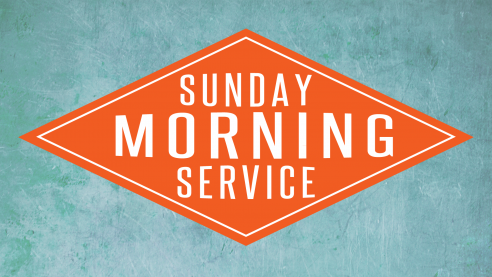 Matthew 13:24-30 A deeper surgery means a longer wait. 1. Prepare for the long-haul. -Seeds grow slowly. The comparison with a seed is at first discouraging. 2. Assist the growth of good; resist the growth of evil. Many NT passages speak this way: Eph. 4:27-30; Matt. 3:8; Gal. 5:19-22; James 1:21 3. Christian, stop looking for a magic wand. We take God at his word when he tells us that his general intention in the kingdom is to plant a seed and watch it grow. The Kingdom of Heaven includes your decision to grow up alongside fellow human beings who are both like you and unlike you. 4. Jesus plans the final judgment for the perfect time when his people are prepared. It is not a task you can speed up, but Christ will do it more thoroughly and completely than you ever dreamed.
Related Topics: Growth, Parables, Spiritual Maturity | More Messages from Pastor Nathan Sundt | Download Audio
From Series: "Sunday Mornings"
These sermons were given at our 11am service on Sunday Mornings.
More From "Sunday Mornings"
| | | | | | |
| --- | --- | --- | --- | --- | --- |
| Homecoming: Then and Now | | July 19, 2015 | | | Listen |
| God's Plan For Dealing With Evil | | July 26, 2015 | | | Listen |
| Serious Business | | August 2, 2015 | | | Listen |
| Israel's Desire - God's Choice | | August 9, 2015 | | | Listen |
| Setting The Record Straight | | August 16, 2015 | | | Listen |
| When God's Hand's Against You | | August 23, 2015 | | | Listen |
| The Bread of Life | | August 30, 2015 | | | Listen |
| Awareness in the Midst of the Battle | | September 13, 2015 | | | Listen |
| God's Dealings With Men | | September 20, 2015 | | | Listen |
| And the LORD Said Unto Samuel | | September 27, 2015 | | | Listen |