Pastor Nathan Sundt - February 9, 2020
Joy in Fellowship: The Word is Touched, the word is Heard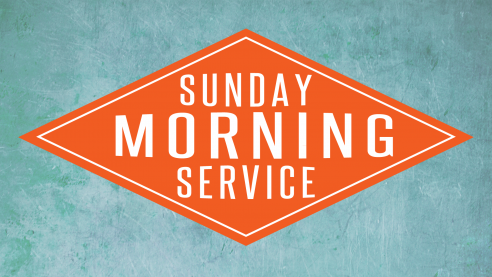 1 John 1:1-4 Observations 1. The plan is unchanged, the person eternal. 2. John is philosophical but not highfalutin. What does "word of life" mean? The eternal "Word" in whom was "life" (John 1:1, 4). The disciples said of Jesus that he has "the words of life." (John 6:68). 3. The Word now comes through words. 4. Life came. Salvation is not in a timeless principle found by gurus. Salvation is not in futuristic technology discovered by inventors. Salvation is not in psychological peace provided by a therapist. Salvation is in the eternal word, come as a man Jesus Christ. In space, time and history, all of history was changed. Application 5. Seeing Christ demands testimony. 6. Stick to the story! -Tell about what you have seen and heard. -Report, don't invent. Fellowship 7. Participate in the mission to fellowship in the relationship. 8. Learn and practice the joy cycle.
Related Topics: Fellowship, God's Word, God's Word, The Savior | More Messages from Pastor Nathan Sundt | Download Audio
From Series: "Sunday Mornings"
These sermons were given at our 11am service on Sunday Mornings.
More From "Sunday Mornings"
| | | | | | |
| --- | --- | --- | --- | --- | --- |
| Homecoming: Then and Now | | July 19, 2015 | | | Listen |
| God's Plan For Dealing With Evil | | July 26, 2015 | | | Listen |
| Serious Business | | August 2, 2015 | | | Listen |
| Israel's Desire - God's Choice | | August 9, 2015 | | | Listen |
| Setting The Record Straight | | August 16, 2015 | | | Listen |
| When God's Hand's Against You | | August 23, 2015 | | | Listen |
| The Bread of Life | | August 30, 2015 | | | Listen |
| Awareness in the Midst of the Battle | | September 13, 2015 | | | Listen |
| God's Dealings With Men | | September 20, 2015 | | | Listen |
| And the LORD Said Unto Samuel | | September 27, 2015 | | | Listen |