Dr. Zack Williams - December 30, 2018
Investigate!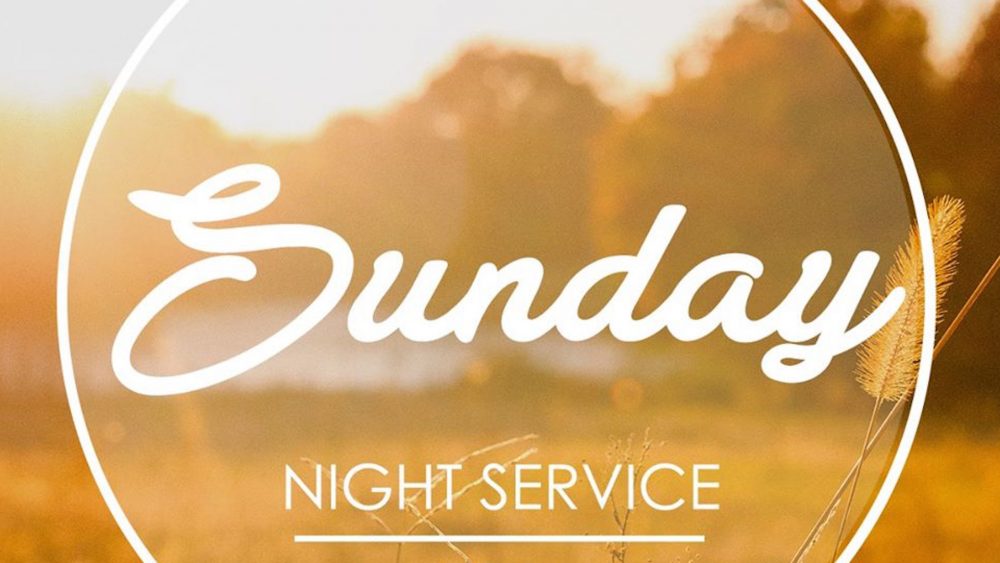 John 7:45 Matthew 28:18-20 Acts 1:1 1 Corinthians 14:37 John 14:26 2 Peter 3:2 What do you believe? Why do you believe it? The Word of God is a wellspring of knowledge The first step of Systematic Theology is to put the Scriptures to the test
More Messages from Dr. Zack Williams | Download Audio
From Series: "Sunday Night"
More From "Sunday Night"
| | | | | | |
| --- | --- | --- | --- | --- | --- |
| Jesus Wept | | July 12, 2015 | | | Listen |
| Your Kingdom Come, Your Will Be Done | | July 26, 2015 | | | Listen |
| Should Not This Be My Testimony? | | August 2, 2015 | | | Listen |
| How To Live A Spirit-Filled Life | | August 9, 2015 | | | Listen |
| Hati Mission | | August 23, 2015 | | | Listen |
| Prayer's Part In The Battle | | August 30, 2015 | | | Listen |
| Living for Christ and the Gospel's Sake | | September 6, 2015 | | | Listen |
| Rules of Family Engagement | | September 13, 2015 | | | Listen |
| God Loves Us | | September 20, 2015 | | | Listen |
| Bill Pate | | September 27, 2015 | | | Listen |