Pastor Nathan Sundt - December 27, 2020
Including Everyone in the Exclusive Family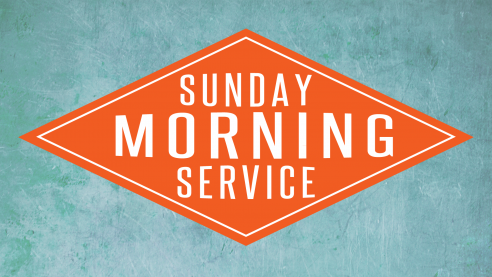 Matthew 2:1-12 1) Jesus saves a global people into the promise of a single family. Christianity is the most inclusive exclusivism imaginable. 2) False worship is a kind of madness God has used the preoccupation of these magi, the sorcerers, to communicate the good news to them and call them to worship Jesus. 3) Jesus is the Savior for all who are lonely and excluded. We all have inherited the sins of others, been the objects of their bad deeds, and then we passed on the same to other people. We all are equally broken at the foot of the cross. 4) The panic of passing kings causes harm; the permanence of the eternal king causes flourishing. 5) The decisions of others affect us; the decisions of ourselves affect others Jesus is your priest for sin and your physician for pain. 6) God confirms the identity of Christ foretold by the prophets. Every word of God probes true, and God proves himself by prophecy. 7) God knows and plans wisely for the future. The story is no less dramatic because God is in control, but its ending is not in doubt. 8) Jesus is God, worthy of your worship, the right object of your praise.
Related Topics: Christmas, Christmas, Ministry, The Savior | More Messages from Pastor Nathan Sundt | Download Audio
From Series: "Sunday Mornings"
These sermons were given at our 11am service on Sunday Mornings.
More From "Sunday Mornings"
| | | | | | |
| --- | --- | --- | --- | --- | --- |
| Homecoming: Then and Now | | July 19, 2015 | | | Listen |
| God's Plan For Dealing With Evil | | July 26, 2015 | | | Listen |
| Serious Business | | August 2, 2015 | | | Listen |
| Israel's Desire - God's Choice | | August 9, 2015 | | | Listen |
| Setting The Record Straight | | August 16, 2015 | | | Listen |
| When God's Hand's Against You | | August 23, 2015 | | | Listen |
| The Bread of Life | | August 30, 2015 | | | Listen |
| Awareness in the Midst of the Battle | | September 13, 2015 | | | Listen |
| God's Dealings With Men | | September 20, 2015 | | | Listen |
| And the LORD Said Unto Samuel | | September 27, 2015 | | | Listen |