Pastor Nathan Sundt - November 7, 2021
"How to Spot a Blind Guide"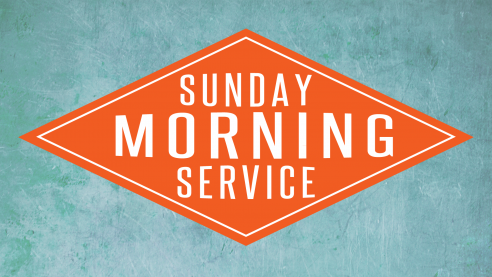 Matthew 15:10-20 Are you trying to get something out of the things of God or are you trying to get something into you by the things that God has done? 1. "Common sense" requires a miracle of common sense. 2. Spiritual discipline and obedience is an opportunity to show the inside. The symbol and physical object is never the whole point in itself but it helps express the real point because it allows the heart to operate and operate in public. 3. How can you be pure for God's presence? 4. Whom do you offend, God or people? If we want to avoid offending God, we cannot plan according to the offense of men and women. scandalizo / σκανδαλίζω: Matt. 21:42-44; 1Pet. 2:7-8 5. What pleases you leads you; what leads you won't last. What do you need "to leave alone" this week? What do you need "to take cues from" this week? 6. Only Christ can put purity in you. Defiled, you need the purity of new creation.
Related Topics: Forgivness, Mercy, Repentance, Redemption | More Messages from Pastor Nathan Sundt | Download Audio
From Series: "Sunday Mornings"
These sermons were given at our 11am service on Sunday Mornings.
More From "Sunday Mornings"
| | | | | | |
| --- | --- | --- | --- | --- | --- |
| Homecoming: Then and Now | | July 19, 2015 | | | Listen |
| God's Plan For Dealing With Evil | | July 26, 2015 | | | Listen |
| Serious Business | | August 2, 2015 | | | Listen |
| Israel's Desire - God's Choice | | August 9, 2015 | | | Listen |
| Setting The Record Straight | | August 16, 2015 | | | Listen |
| When God's Hand's Against You | | August 23, 2015 | | | Listen |
| The Bread of Life | | August 30, 2015 | | | Listen |
| Awareness in the Midst of the Battle | | September 13, 2015 | | | Listen |
| God's Dealings With Men | | September 20, 2015 | | | Listen |
| And the LORD Said Unto Samuel | | September 27, 2015 | | | Listen |