Pastor Nathan Sundt - February 6, 2022
How To Save A Life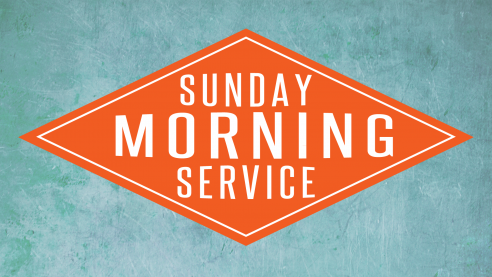 Matthew 16:24-28 The paradox of the Lord's call points to his different aim. 1. You must want to follow Jesus. 2. Jesus' wanting you makes you want to follow Jesus. Christians deny themselves because Jesus did first. asceticism: 3. Trace problems to back to the heart and solutions up to God. "All of humanity's problems stem from man's inability to sit quietly in a room alone." ― Blaise Pascal, Pensées Gal. 2:20 4a. Because our Lord set the example of sacrificing himself for his people, we will be willing to die for the sake of Christ. 4b. Because we are willing to die for the sake of Christ, we also are willing to do everything short of death for the sake of the gospel. How can you tell when it is time to take up the cross? 5. Simply protecting your life cannot protect your life. psyche: 6. The best repair for a soul on earth is preparing it for heaven. 7. Though you must walk through humiliation to get to glory, that glory surely soon comes.
More Messages from Pastor Nathan Sundt | Download Audio
From Series: "Sunday Mornings"
These sermons were given at our 11am service on Sunday Mornings.
More From "Sunday Mornings"
| | | | | | |
| --- | --- | --- | --- | --- | --- |
| Homecoming: Then and Now | | July 19, 2015 | | | Listen |
| God's Plan For Dealing With Evil | | July 26, 2015 | | | Listen |
| Serious Business | | August 2, 2015 | | | Listen |
| Israel's Desire - God's Choice | | August 9, 2015 | | | Listen |
| Setting The Record Straight | | August 16, 2015 | | | Listen |
| When God's Hand's Against You | | August 23, 2015 | | | Listen |
| The Bread of Life | | August 30, 2015 | | | Listen |
| Awareness in the Midst of the Battle | | September 13, 2015 | | | Listen |
| God's Dealings With Men | | September 20, 2015 | | | Listen |
| And the LORD Said Unto Samuel | | September 27, 2015 | | | Listen |