Pastor Nathan Sundt - January 9, 2022
God News for New Oaks and Old Ruins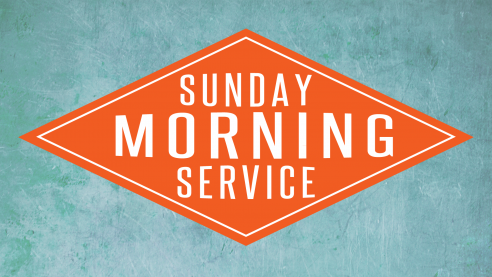 Isaiah 61 1. The perfect preparation of Jesus makes you trust his power to save. 2. The comforting Spirit energizes your works of ministry. The same Holy Spirit who equips us for ministry, comforts us when we feel like we failed in it. 3. If the world brings you bad news, the good news from heaven shines even clearer. -Because sin is the source of curse and pain, we use curse and pain to help us understand sin—and God's salvation. When we are mourning, God is our only source of hope. 4. Jesus is appointed to end the appointed time of sorrow and appoint you to a task in his kingdom. Psa. 30:10-11 5. The good news is for new oaks and old ruins. What are the devastations in your life? 6. God's judgment performs two tasks. Are you on the right side? -God is bringing his justice, and it repays sinners on the one hand and pays for sinners on the other hand. The One who is dressed in righteousness dresses us for his celebration.
Related Topics: Judgment, The Savior, Redemption | More Messages from Pastor Nathan Sundt | Download Audio
From Series: "Sunday Mornings"
These sermons were given at our 11am service on Sunday Mornings.
More From "Sunday Mornings"
| | | | | | |
| --- | --- | --- | --- | --- | --- |
| Homecoming: Then and Now | | July 19, 2015 | | | Listen |
| God's Plan For Dealing With Evil | | July 26, 2015 | | | Listen |
| Serious Business | | August 2, 2015 | | | Listen |
| Israel's Desire - God's Choice | | August 9, 2015 | | | Listen |
| Setting The Record Straight | | August 16, 2015 | | | Listen |
| When God's Hand's Against You | | August 23, 2015 | | | Listen |
| The Bread of Life | | August 30, 2015 | | | Listen |
| Awareness in the Midst of the Battle | | September 13, 2015 | | | Listen |
| God's Dealings With Men | | September 20, 2015 | | | Listen |
| And the LORD Said Unto Samuel | | September 27, 2015 | | | Listen |