Pastor Nathan Sundt - January 30, 2022
From Stumbling Stones to Sacred Stones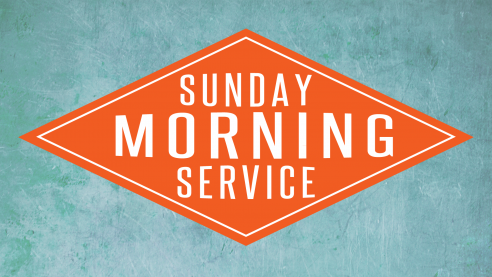 Matthew 16:21-23 1. In his death and resurrection, Jesus secures your needs and blessings. All of Christ's work is realized as great gain for his people when he cashes it out at the resurrection! John 11:23-27 2. Resurrection makes the unthinkable thinkable. We often burst forth with moments like Peter's where we have built convictions and assurances on the wrong thing. 3. Though you burst out with words of non-faith, build on the confession of true faith. What did Jesus say? How will Jesus show his glory here? 4. Jesus again reveals how to respond to temptation. a. Remove temptation from your field of vision. b. Walk by the Spirit 5. When we live out of the flesh, live as the old man, or set our minds on the things of earth, we become the adversary to God's purposes. Jesus adopts his adversaries. Rom. 5:6-8 6. Jesus saves scandalizing stones. The very ones Jesus is on his way to save, he still must resist when they think like the world.
Related Topics: Faith, Faith, The Savior | More Messages from Pastor Nathan Sundt | Download Audio
From Series: "Sunday Mornings"
These sermons were given at our 11am service on Sunday Mornings.
More From "Sunday Mornings"
| | | | | | |
| --- | --- | --- | --- | --- | --- |
| Homecoming: Then and Now | | July 19, 2015 | | | Listen |
| God's Plan For Dealing With Evil | | July 26, 2015 | | | Listen |
| Serious Business | | August 2, 2015 | | | Listen |
| Israel's Desire - God's Choice | | August 9, 2015 | | | Listen |
| Setting The Record Straight | | August 16, 2015 | | | Listen |
| When God's Hand's Against You | | August 23, 2015 | | | Listen |
| The Bread of Life | | August 30, 2015 | | | Listen |
| Awareness in the Midst of the Battle | | September 13, 2015 | | | Listen |
| God's Dealings With Men | | September 20, 2015 | | | Listen |
| And the LORD Said Unto Samuel | | September 27, 2015 | | | Listen |