Pastor Nathan Sundt - June 19, 2022
From Creation to New Creation: How Jesus Reads the Bible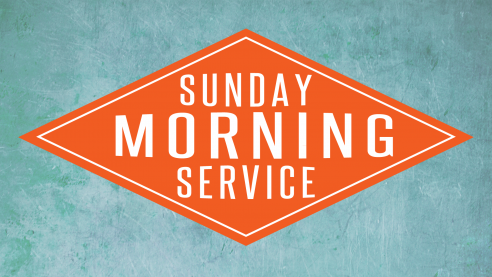 Matthew 22:23-46 1. Jesus will win a battle of wits. -They don't understand the power of God because God intends to make a new creation in the new heavens in the new earth. Overlook A. Angels do not marry, form families, and give birth. Angels are all directly created by God, not by God's use of means like human marriage, love, and birth. Overlook B. We are no longer married to a human spouse in heaven. We will recall and rejoice in what God did on earth, including our marriages, yet every individual is united to Christ and no longer to a spouse. Overlook C. The dead in Christ are alive in his presence and longing for his return. -Reading and interpreting God's word involves more than grammar and individual words, but it cannot involve less than that. "God's people, in God's place, under God's rule." 2. The greatest command is the love command. 3. The Messiah is either everything to you or nothing. Jesus is Lord of the law, and that is good news for you and me because not only does he show us how to read the Bible the right way, he shows us that reading the Bible the right way points to God's ultimate purposes in the gospel.
More Messages from Pastor Nathan Sundt | Download Audio
From Series: "Sunday Mornings"
These sermons were given at our 11am service on Sunday Mornings.
More From "Sunday Mornings"
| | | | | | |
| --- | --- | --- | --- | --- | --- |
| Homecoming: Then and Now | | July 19, 2015 | | | Listen |
| God's Plan For Dealing With Evil | | July 26, 2015 | | | Listen |
| Serious Business | | August 2, 2015 | | | Listen |
| Israel's Desire - God's Choice | | August 9, 2015 | | | Listen |
| Setting The Record Straight | | August 16, 2015 | | | Listen |
| When God's Hand's Against You | | August 23, 2015 | | | Listen |
| The Bread of Life | | August 30, 2015 | | | Listen |
| Awareness in the Midst of the Battle | | September 13, 2015 | | | Listen |
| God's Dealings With Men | | September 20, 2015 | | | Listen |
| And the LORD Said Unto Samuel | | September 27, 2015 | | | Listen |