Pastor Nathan Sundt - August 15, 2021
By God's Grace, the Effort Will Succeed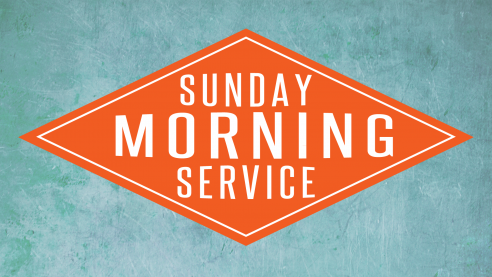 Matthew 19:1-9, 18-23 1. Aim for ever-increasing amounts of gospel. 2. Expect Gospel words to be received differently. The curious; the indifferent; the hostile. 3. We sow the seed indiscriminately; God does the work. "Of whom shall I be afraid. One with God is a majority." -Martin Luther 4. The crop of the gospel is a miracle! A. Take seriously, but not too personally, rejections of your seed- sowing. Acts 5:40-42; 1 Corinthians 3:4-7 You don't know how God will use each sowing, but you do know that he will use each sowing somehow. B. We run the risk of rejecting what is so freely offered. God is sowing seed, pouring money on you richly, and we run the risk of dying while holding and not using God's blessings. C. Don't lay out your life for others to pluck away. D. Avoid shallowness to create space for the gospel. "I love mankind; it's the people I can't stand." Charles Schultz E. Don't build a life with frantic cares.
Related Topics: Salvation, Stewardship, Testimony | More Messages from Pastor Nathan Sundt | Download Audio
From Series: "Sunday Mornings"
These sermons were given at our 11am service on Sunday Mornings.
More From "Sunday Mornings"
| | | | | | |
| --- | --- | --- | --- | --- | --- |
| Homecoming: Then and Now | | July 19, 2015 | | | Listen |
| God's Plan For Dealing With Evil | | July 26, 2015 | | | Listen |
| Serious Business | | August 2, 2015 | | | Listen |
| Israel's Desire - God's Choice | | August 9, 2015 | | | Listen |
| Setting The Record Straight | | August 16, 2015 | | | Listen |
| When God's Hand's Against You | | August 23, 2015 | | | Listen |
| The Bread of Life | | August 30, 2015 | | | Listen |
| Awareness in the Midst of the Battle | | September 13, 2015 | | | Listen |
| God's Dealings With Men | | September 20, 2015 | | | Listen |
| And the LORD Said Unto Samuel | | September 27, 2015 | | | Listen |