Pastor Nathan Sundt - August 22, 2021
Becoming Partial to Impartiality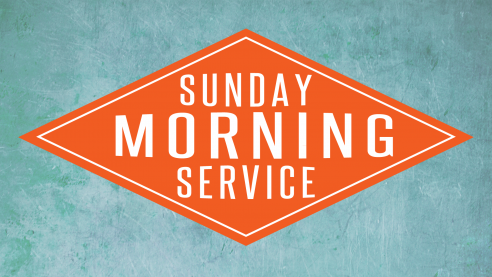 James 2:1-7 Partiality cannot exist in the atmosphere of the gospel, nor can the gospel exist in the atmosphere of partiality. 1. Your faith must hold every other part of your life, not the other way around. "In Christ" 2 Timothy 1:9; Ephesians 1:4, 7; 2 Corinthians 5:17, 21; Galatians 3:26 2. The disciple believes consistently. 3. Jesus establishes the right and judges it. 4a. Do not judge with evil thoughts. 4b. Partiality runs away from the gospel. -The fact that God has chosen poor people reveals that to select out poor people for exclusion in our lives is opposite of their inclusion in the kingdom of heaven. 4c. Partiality doesn't pay. When you draw a line for partiality, eventually you will end up on the wrong side of it. 5. Answer to the honorable name. 6. Avoiding partiality will require crucifying your desires. 1Pet. 3:17-18 Partiality flourishes on provocation, but mercy triumphs over judgment.
Related Topics: Critical Race Theory, Deception, Love, Love, Truth, Understanding | More Messages from Pastor Nathan Sundt | Download Audio
From Series: "Sunday Mornings"
These sermons were given at our 11am service on Sunday Mornings.
More From "Sunday Mornings"
| | | | | | |
| --- | --- | --- | --- | --- | --- |
| Homecoming: Then and Now | | July 19, 2015 | | | Listen |
| God's Plan For Dealing With Evil | | July 26, 2015 | | | Listen |
| Serious Business | | August 2, 2015 | | | Listen |
| Israel's Desire - God's Choice | | August 9, 2015 | | | Listen |
| Setting The Record Straight | | August 16, 2015 | | | Listen |
| When God's Hand's Against You | | August 23, 2015 | | | Listen |
| The Bread of Life | | August 30, 2015 | | | Listen |
| Awareness in the Midst of the Battle | | September 13, 2015 | | | Listen |
| God's Dealings With Men | | September 20, 2015 | | | Listen |
| And the LORD Said Unto Samuel | | September 27, 2015 | | | Listen |