Welcome to our media page! Take a look around and listen to the different sermons in each series.  We are excited to have Dr. Scott Thompson as our Interim.  Join us on Sundays at 11am!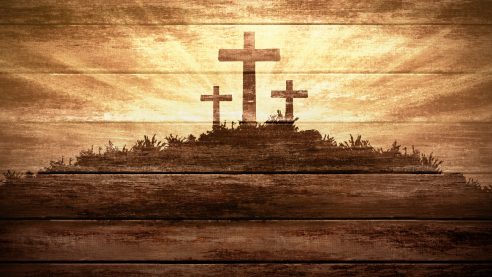 From Series: "Special Messages"
Messages that do not fall into a specific series.
More From "Special Messages"