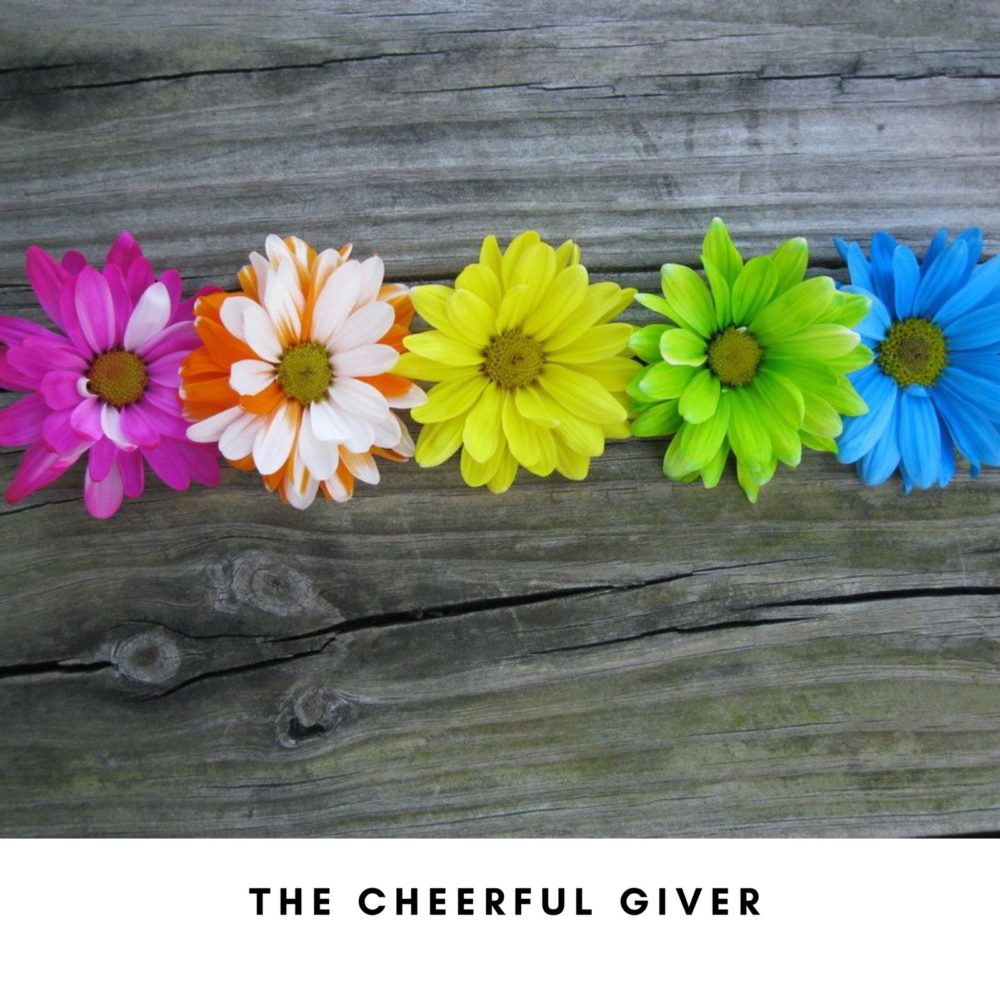 From Series: "The Cheerful Giver"
Have you ever wondered why an offering is taken up every week in the worship service? Have you ever thought to yourself "I'd like to give but I don't know how I can?" Has anyone ever told you "The church only wants your money?" It's amazing how many thought and misconceptions can come into our hearts and minds when it comes to giving to the local church. Over the next few weeks Pastor Zack will dive into this amazing topic in an effort to teach us how we can be "Cheerful Givers."
More Messages Associated With "God's Word"...