Dr Michael Lewis - October 13, 2019
What Have We Done With God?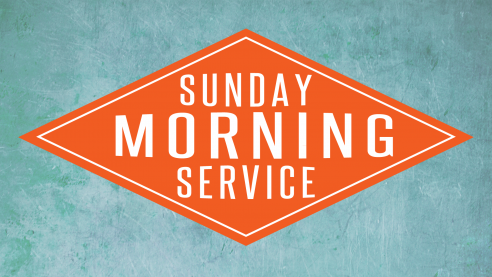 2 Samuel 6:1-7 1) David went to get the Ark of God 1 Samuel 7:1-2 Inside the Ark were Manna - The Provisions of God The Staff of Aaron - The Priest hood The Tablets - The Law 2) Why did they not secure the Ark? We are to secure God in our hearts
Related Topics: Faith, Faith, The Law of God, Provision, The Savior, Sin | More Messages from Dr Michael Lewis | Download Audio
From Series: "Sunday Mornings"
These sermons were given at our 11am service on Sunday Mornings.
More From "Sunday Mornings"
| | | | | | |
| --- | --- | --- | --- | --- | --- |
| From Small and Hidden to Big and Permanent | Pastor Nathan Sundt | September 12, 2021 | | | Listen |
| What's in Your Wallet?: The Kingdom is Your Treasure | Pastor Nathan Sundt | September 19, 2021 | | | Listen |
| The Only Net You Want to Get Caught In | Pastor Nathan Sundt | September 26, 2021 | | | Listen |
| False Familiarity and the Faith of the Forerunner | Pastor Nathan Sundt | October 3, 2021 | | | Listen |
| "Touch the Fringe from the Fringes" | Pastor Nathan Sundt | October 24, 2021 | | | Listen |
| The Gift of God's Righteousness | Pastor Nathan Sundt | October 31, 2021 | | | Listen |
| "How to Spot a Blind Guide" | Pastor Nathan Sundt | November 7, 2021 | | | Listen |
| "Faith from the Fringes: How to Spot True Sight" | Pastor Nathan Sundt | November 14, 2021 | | | Listen |
| "Beware the Bread!: How Worldly Thinking Misses God's Hope" (Part 1) | Pastor Nathan Sundt | November 21, 2021 | | | Listen |
| 3 Promises God has Made | Dr Curt Horn | November 28, 2021 | | | Listen |